Investing in human capital is our HR philosophy. We make every effort to enhance the skills, knowledge, experience, and wellbeing of our people in order for them to cope with the demands of the job and perform to their level best. We recognise the collective efforts and contributions of our people and that our success is attributed to our shared commitment and perseverance towards providing superior and comprehensive engineering solutions to our customers. We welcome you to join us and we are confident that you will find plenty of reasons to build and shape your career with PTJEL!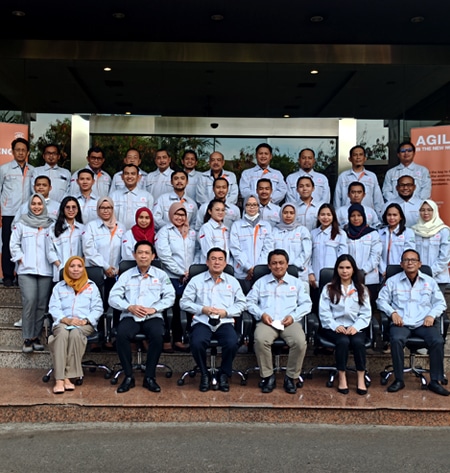 Our People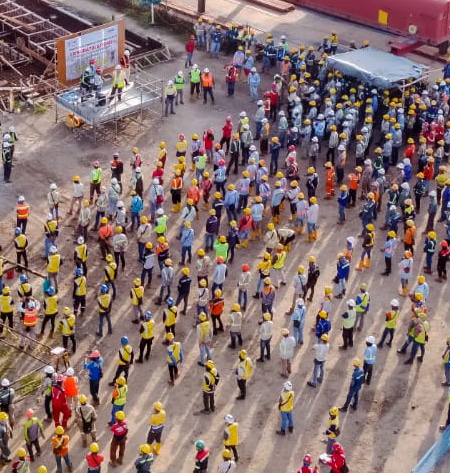 Our Culture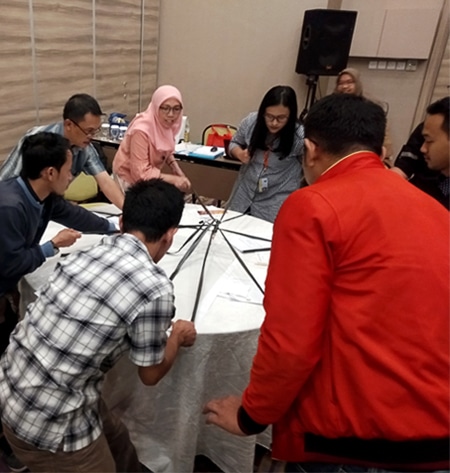 People Development
With our parent company Jurong Engineering Limited in Singapore, and branches in many Asian countries, there are opportunities for growth and regional working experiences. We strive to create and foster an environment where our people are able to perform at their best. Selection, training, development and promotions are based solely on individual merit, skills, qualifications, abilities and aptitude.
Join PT. JEL and carve a career path to match your skills and aspirations. If you have the drive, we can help you stay competitive in today's dynamic business world.